Michael Eastman + Forest Park Forever: A Collaboration for the Forever Campaign
Photographer Michael Eastman has had a long relationship with Forest Park, spending quite a bit of time photographing the grounds early in his career.
In 1992, Eastman published a book of black-and-white photographs called The Forgotten Forest, exploring the Park before its revitalization in late 1990s-early 2000s. As his practice has evolved and his career has grown internationally, he has continually returned to Forest Park as a source of inspiration.
The team at Forest Park Forever has been honored to collaborate with Eastman on introducing a new series of images of the Park — this time in full color — as part of Forever: The Campaign for Forest Park's Future. This new work explores the natural beauty of the Park reflected through antique art glass — a process that creates unique, painterly images.
Click through the slideshow below to see some of the photographs included in this new series, and visit theforevercampaign.org to learn more about this project and join an email list to be among the first to know when posters are made available with this imagery.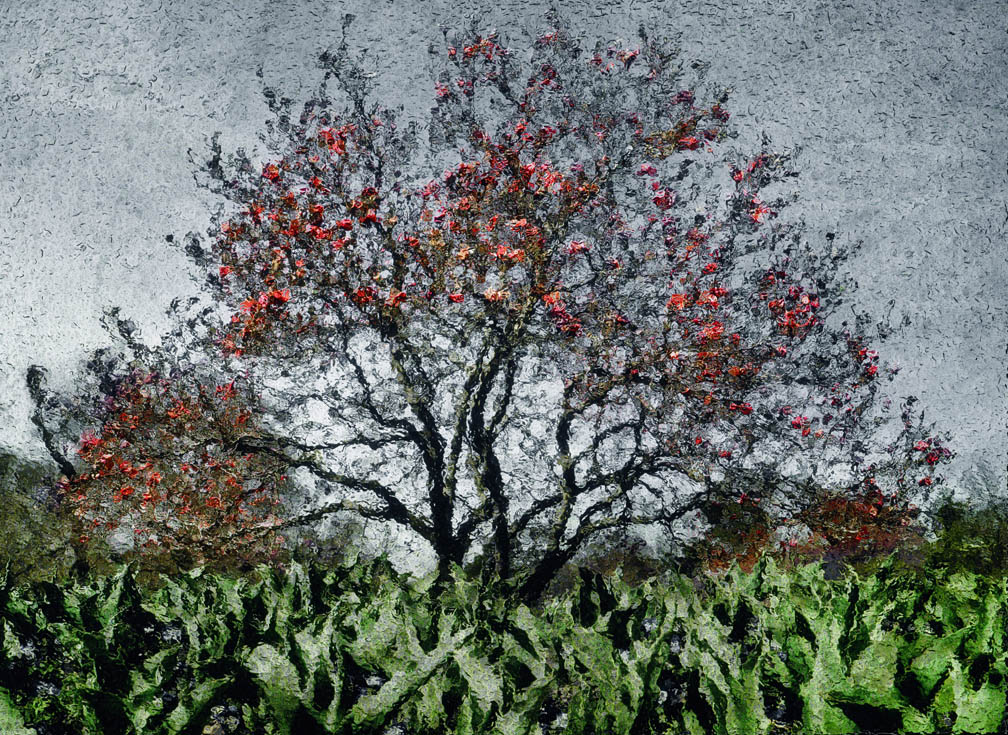 This series was recently spotlighted in the November issue of St. Louis Magazine with a wonderful essay by Stefene Russell. Click here to read that article, "The Impressionist Camera."