Harriet Rosebud Offers Pre-Hat Luncheon Tips From a Pro
Each year, New York-based milliner Harriet Rosebud — owner of her eponymous shop — visits St. Louis to put on a spring fashion show at the popular St. Louis shop Afro World. Owned by longtime Forest Park Forever supporter Sheila Forrest (you can see a great video of Sheila talking about her support of the Park here), Afro World has generously donated a portion of each show's proceeds to our conservancy for several years now.
With the 2018 Forest Park Forever Hat Luncheon just days away, we checked in with Harriet to learn a bit more about her life in millinery and ask if she had tips for this year's attendees: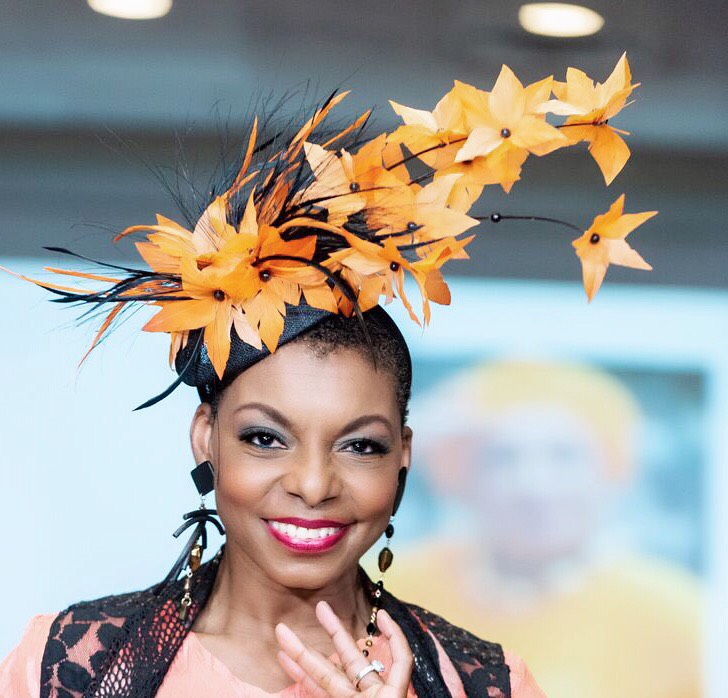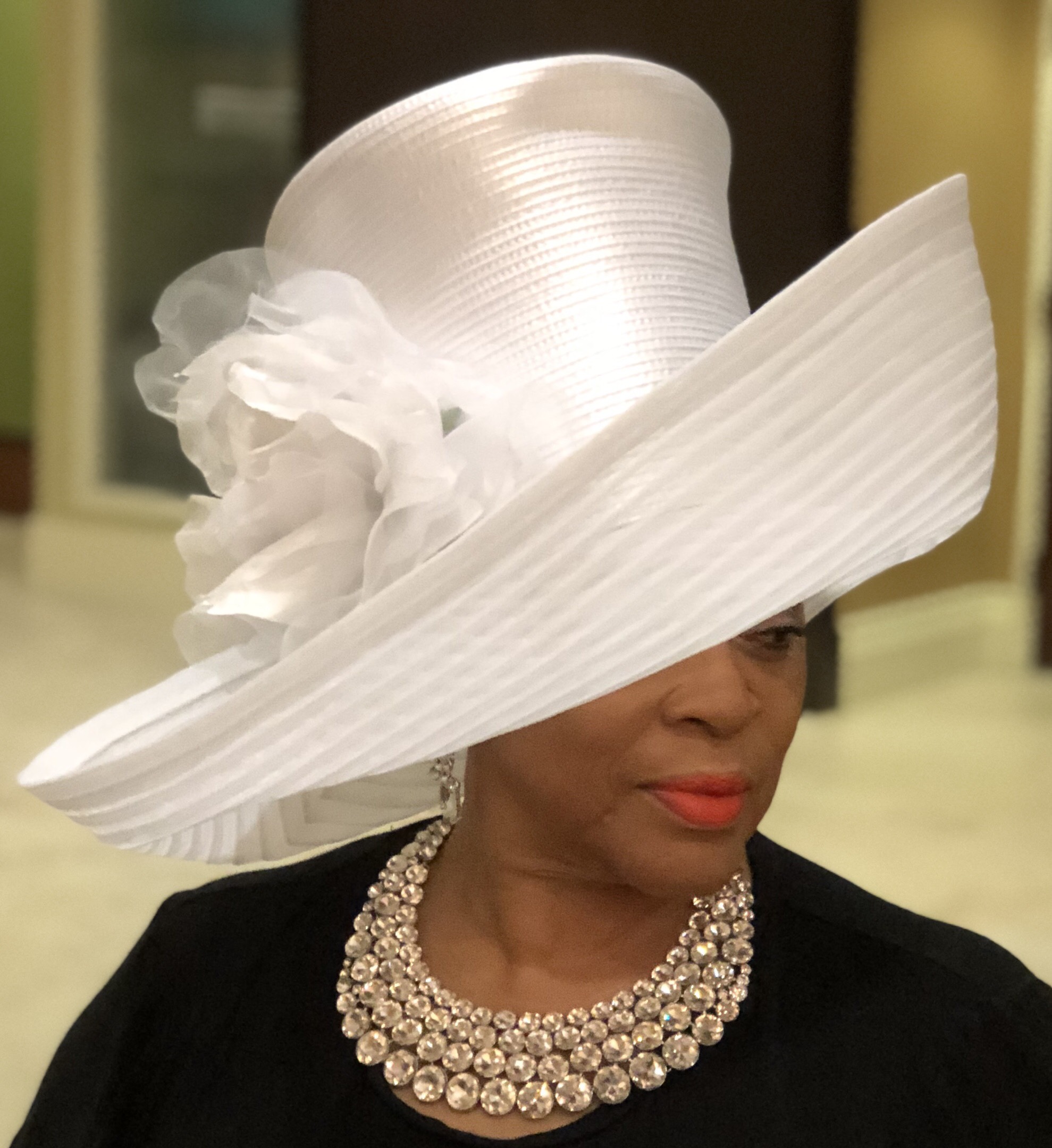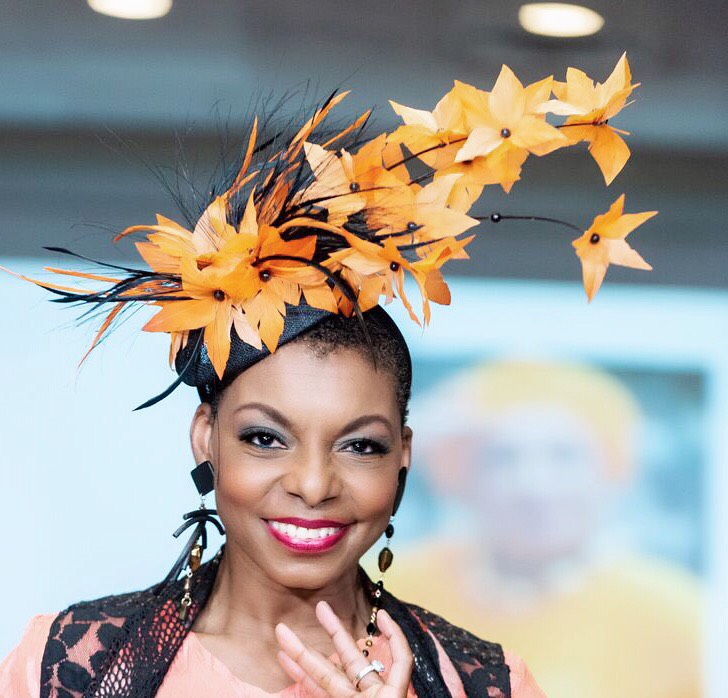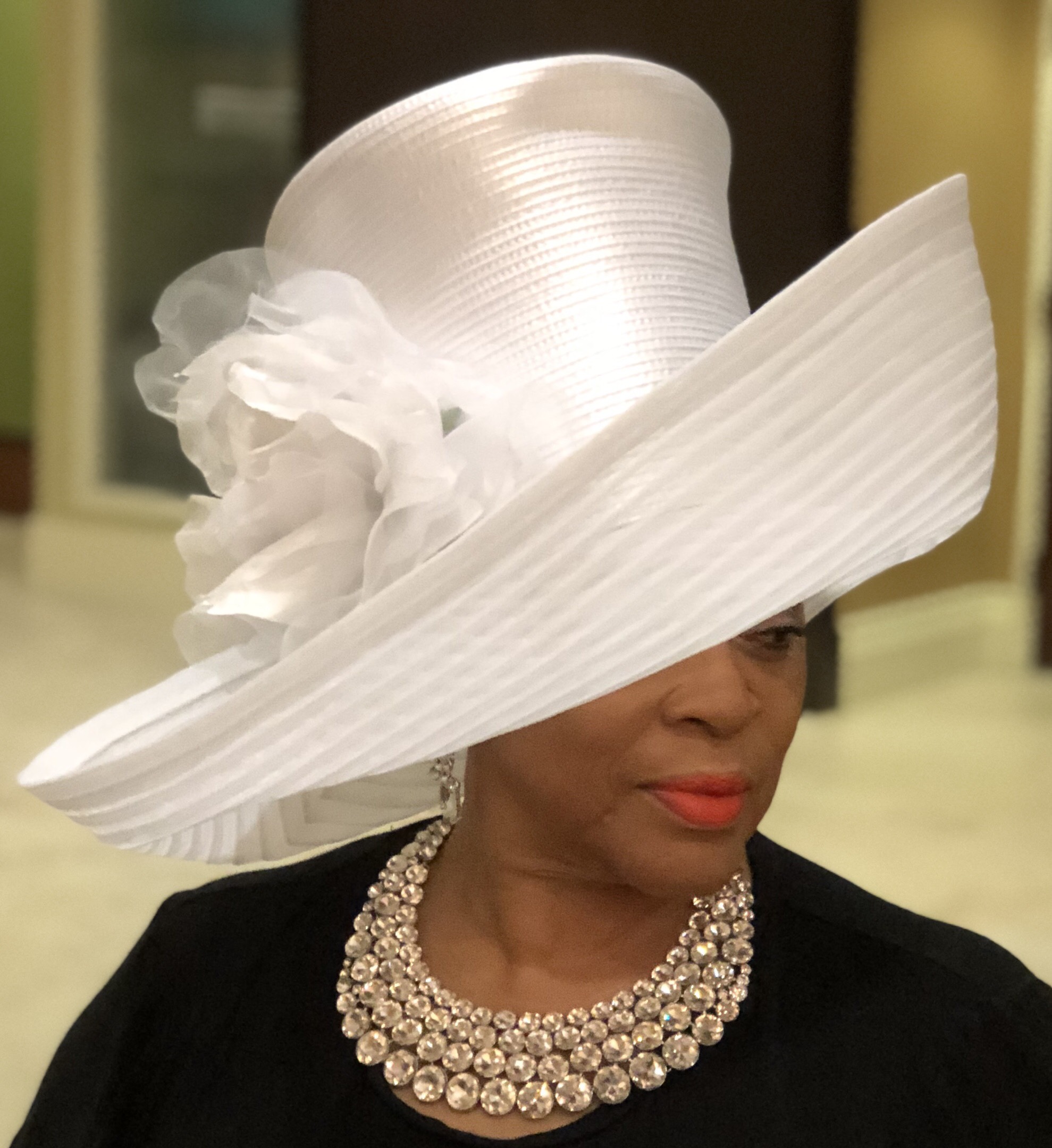 Hats from Harriet Rosebud. See more on Instagram.
On when she first got interested in millinery:
There are several moments when my love for hats began. Watching my mother try on a beautiful white pillbox in our local hat shop was one. Then when I realized that I didn't have the normal head size — a problem most of us have. So I made it myself!
On her eponymous shop:
What makes Harriet Rosebud Hats unique is that we make a hat for a most every type of hat wearer. We make derby hats, men's hats, church hats, fascinators, cowboy hats and even sun hats. There is no company in the U.S. that does that.
On her connections to St. Louis and Forest Park:
I first became connected with the Forest Park Forever Hat Luncheon through Afro World, which has been a strong supporter of the Park and the Luncheon. Several of the clients who attend an event called 'Hattitudes' in May wear their purchases to the Hat Luncheon. I've been able to attend the Luncheon myself. What I love about it is that women from all walks of life come together in hats in support of this beautiful park.
On her advice for hat selection:
Choose a hat that fits your personality and that does not overpower you. Some women look great in a fascinator, and some look amazing in a wide derby style hat. Hats are extensions of our personalities. Narrow in on that.
On tips for the big day:
When wearing a hat to this type of extravagant affair, remember that the hat is the fashion. It about the hat, not the dress. So wear something simple. Wear your hair simple and back so that your beautiful hat will shine!