#HappyBdayForestPark: Celebrating the 140th Anniversary of Forest Park's Founding
On June 24, 1876, Forest Park was officially dedicated and opened to the public, "for the enjoyment of yourselves, your children and your children's children forever." On Friday, June 24, 2016 we celebrated the 140th anniversary of the Park's founding with a gathering at the Dennis & Judith Jones Visitor and Education Center.
FPF artists in residence The 442s helped us celebrate in style with a pop-up concert and over 150 attendees enjoyed birthday cupcakes from Cose Dolci Bakery.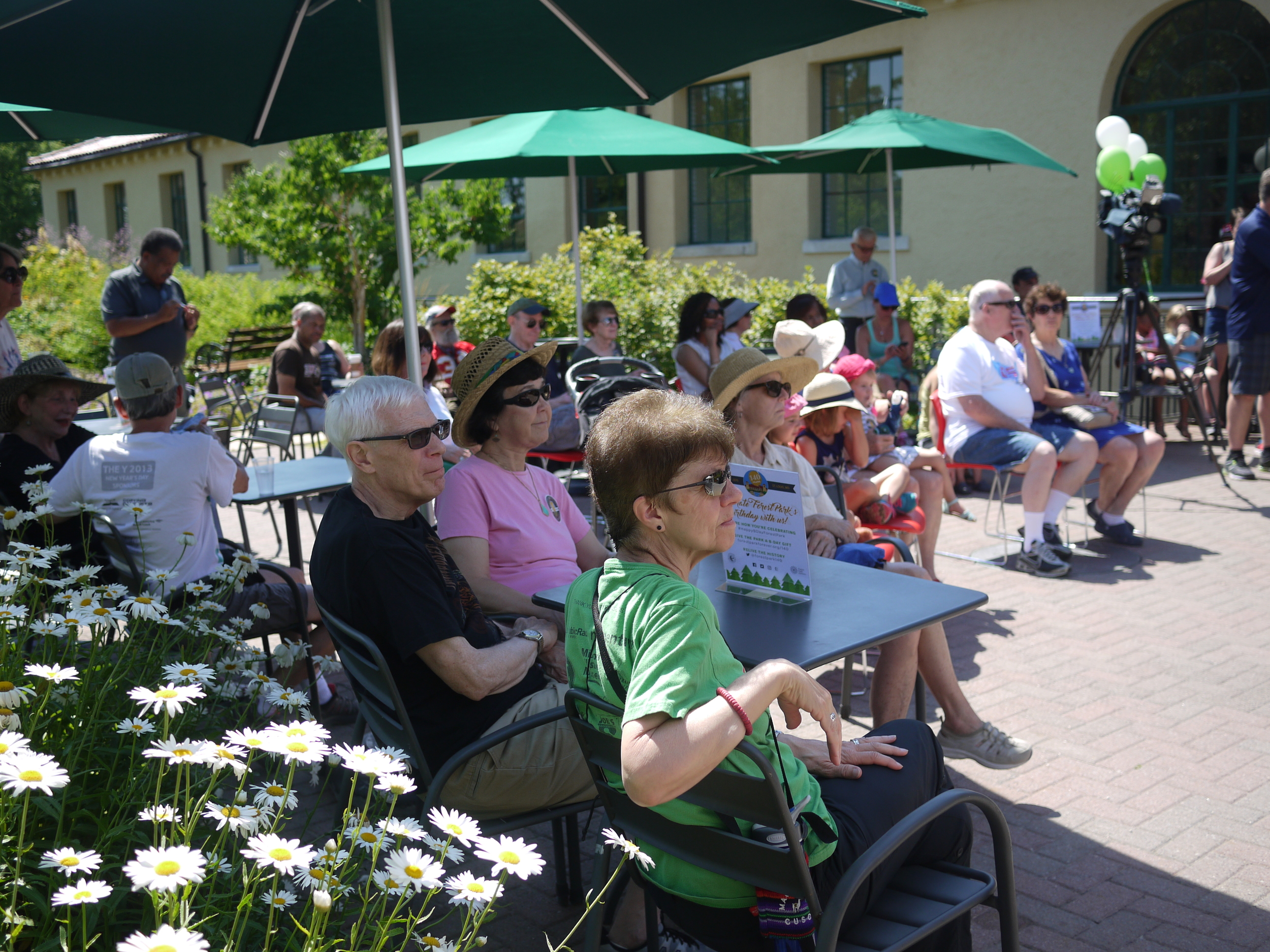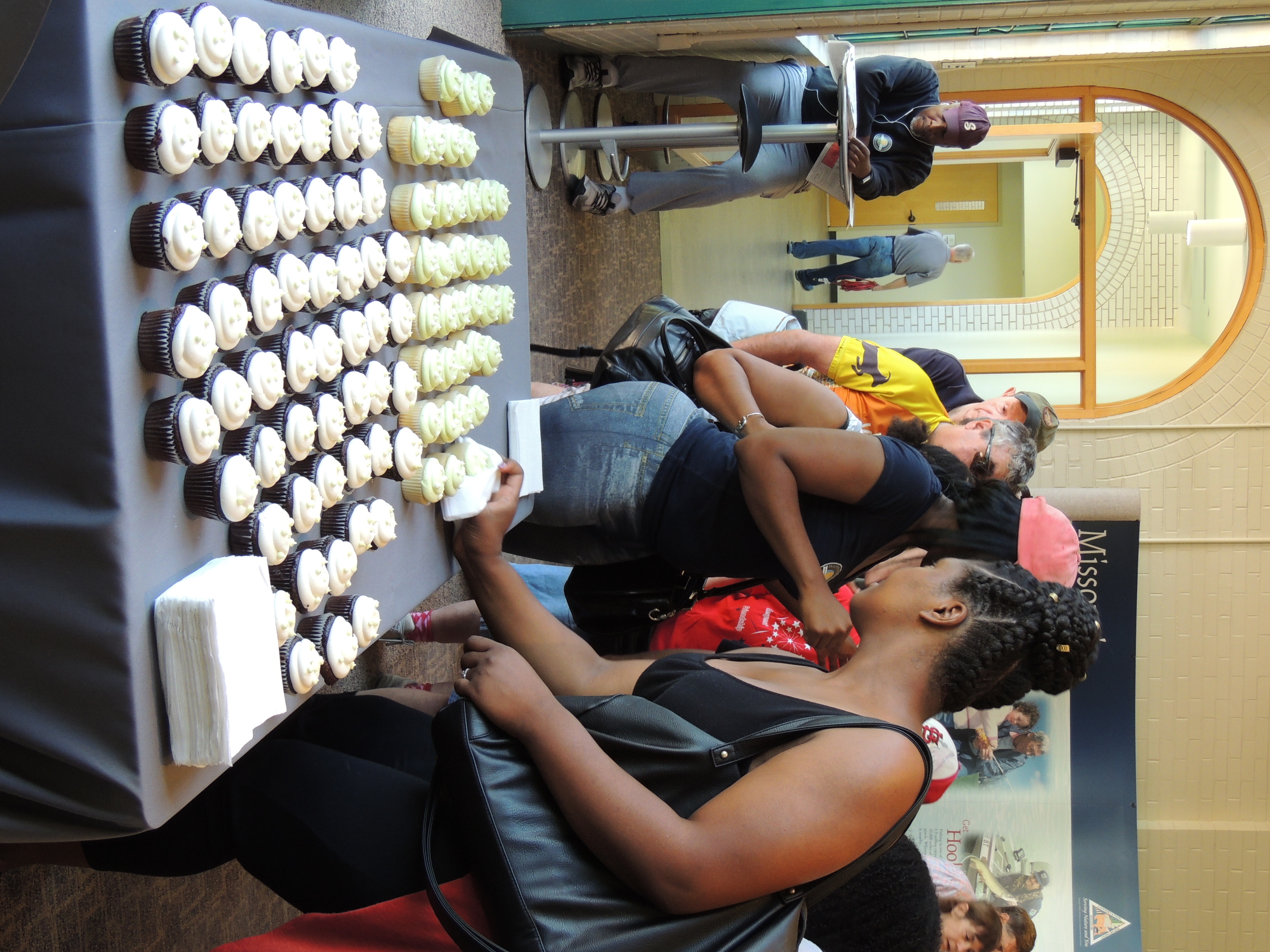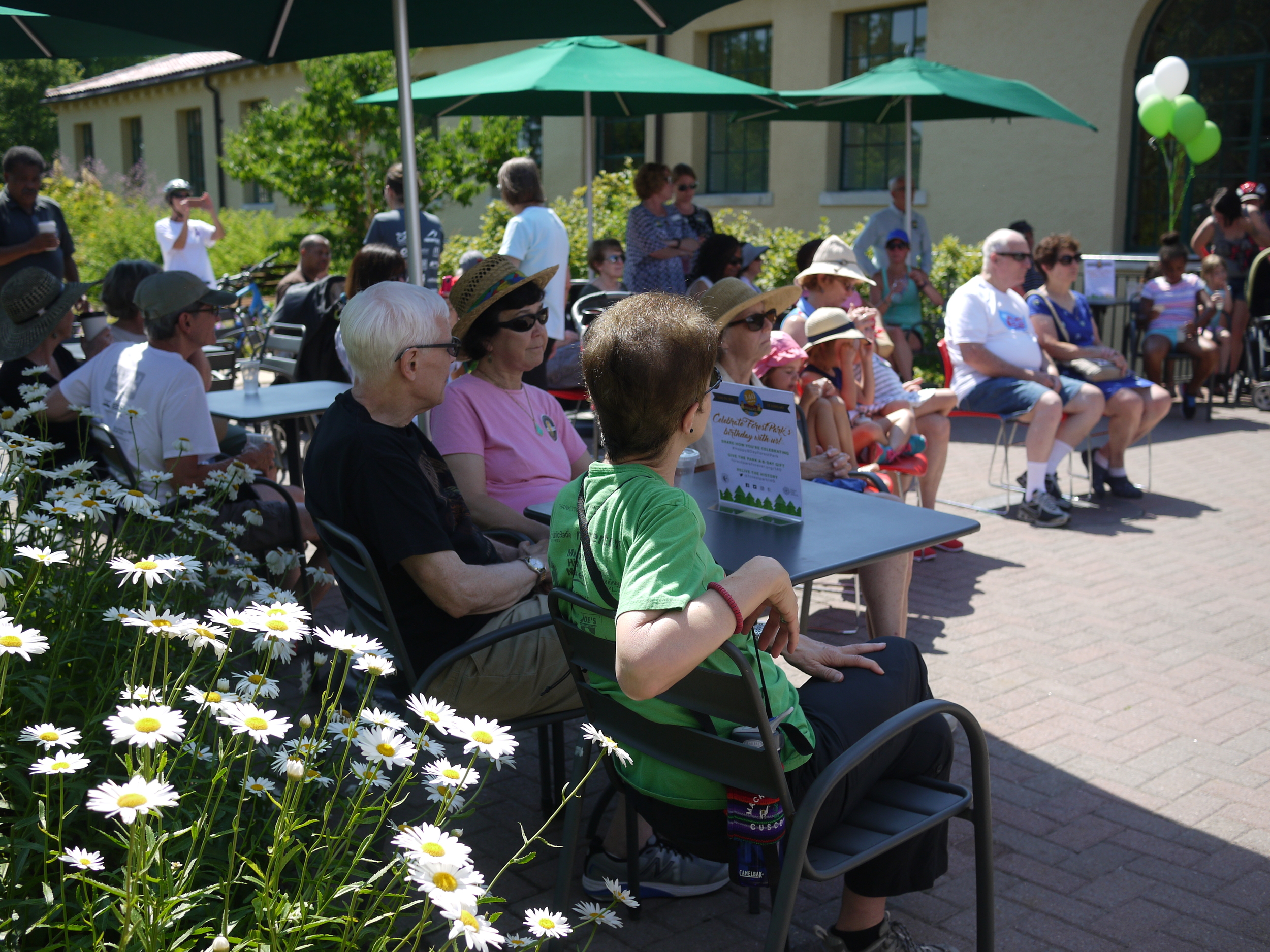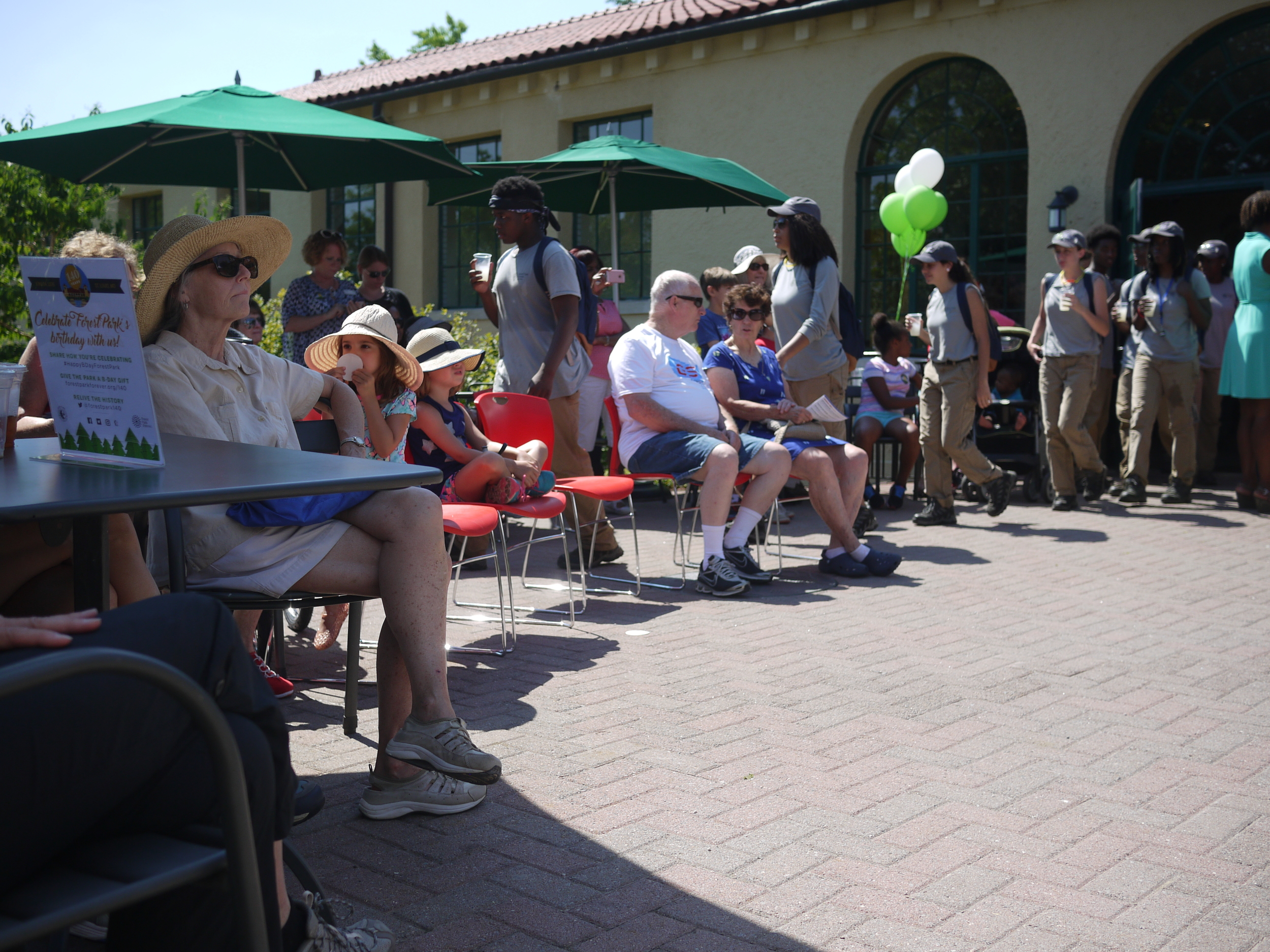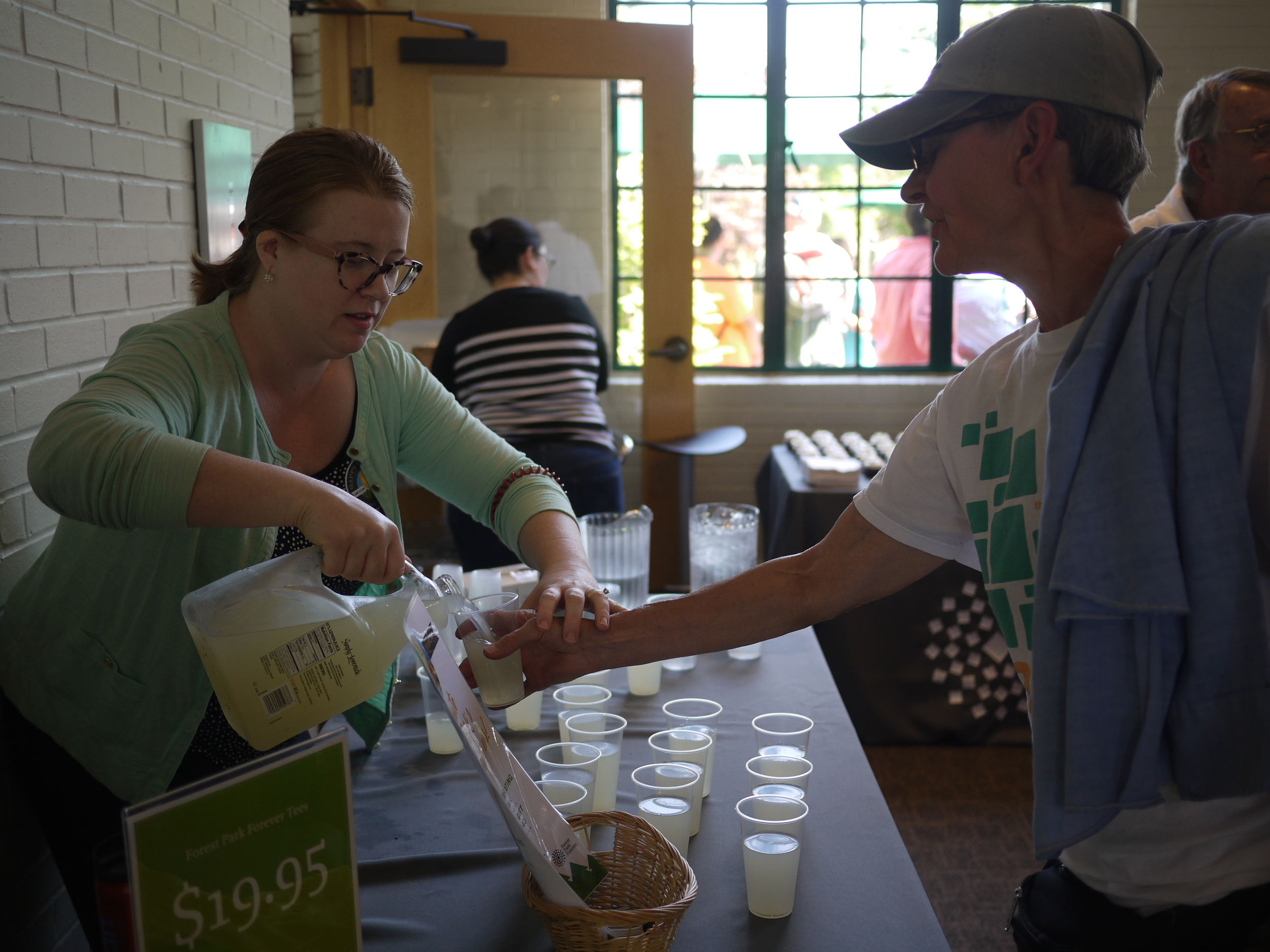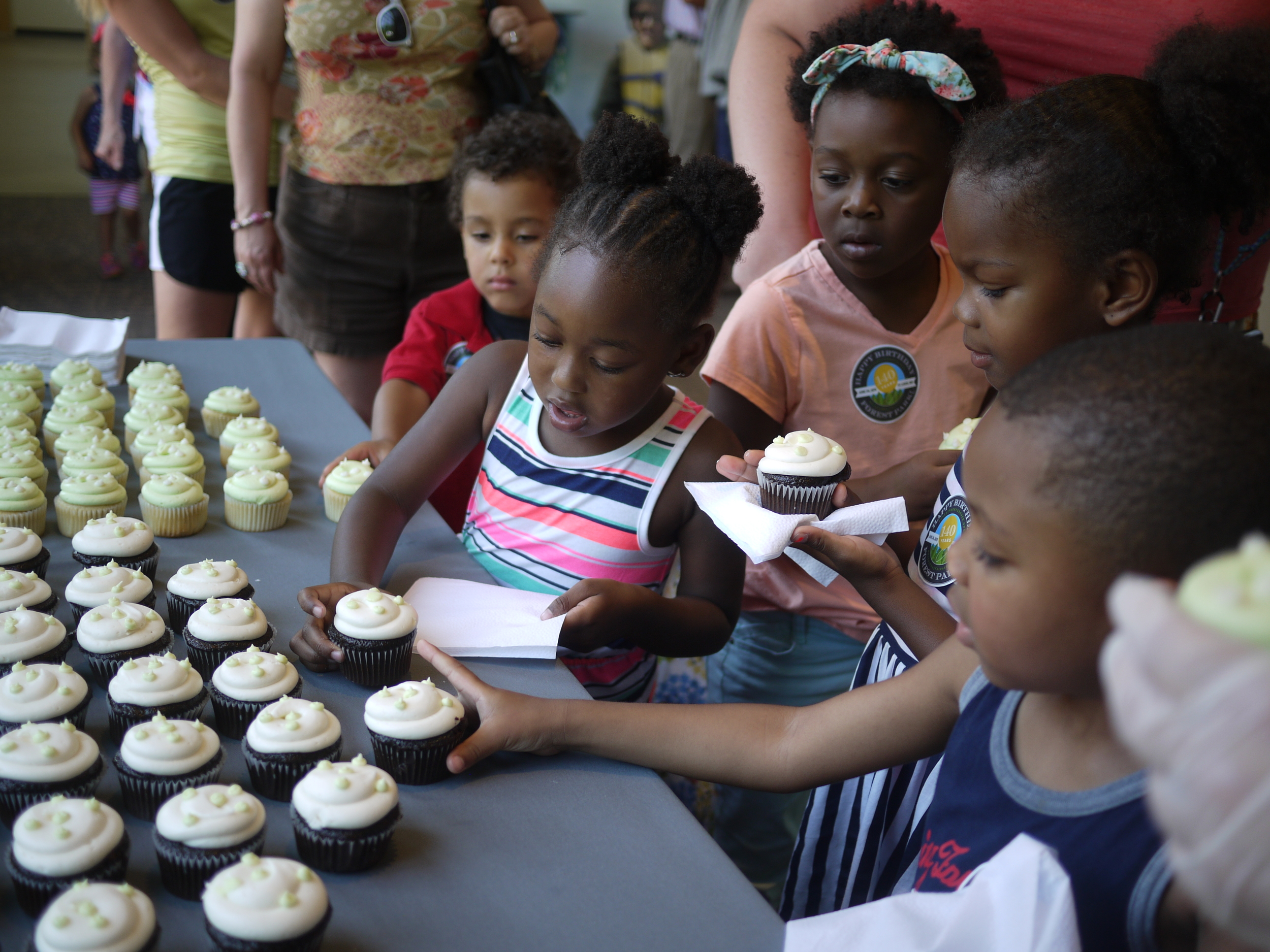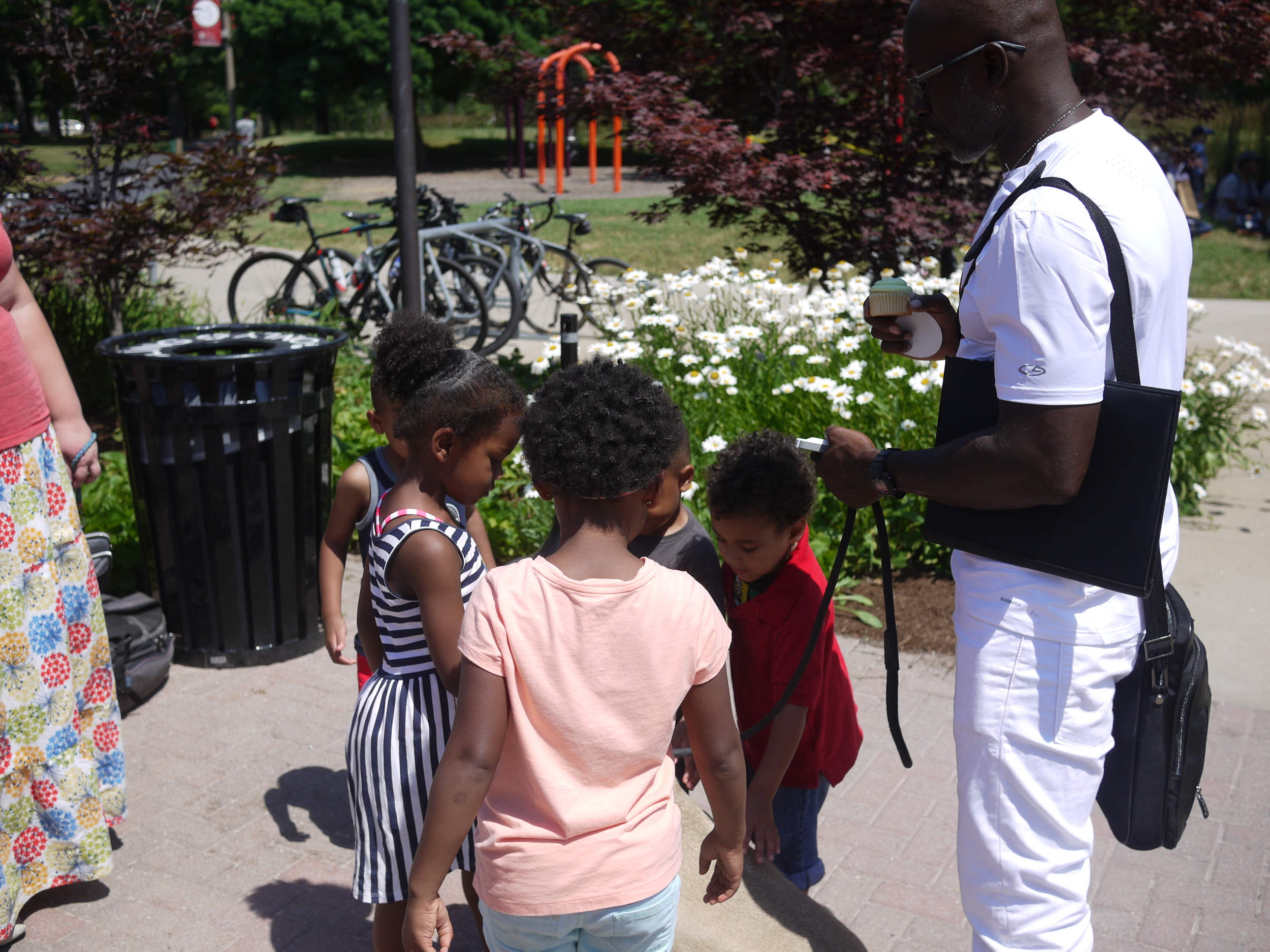 We were thrilled to see that the front page of Friday's St. Louis Post-Dispatch featured a lovely article about Forest Park's 140th anniversary. Click here to read it!