Forest Park Forever's 2015 Wonderland Tea Party Raises $40,000 — Attracts Largest Crowd Ever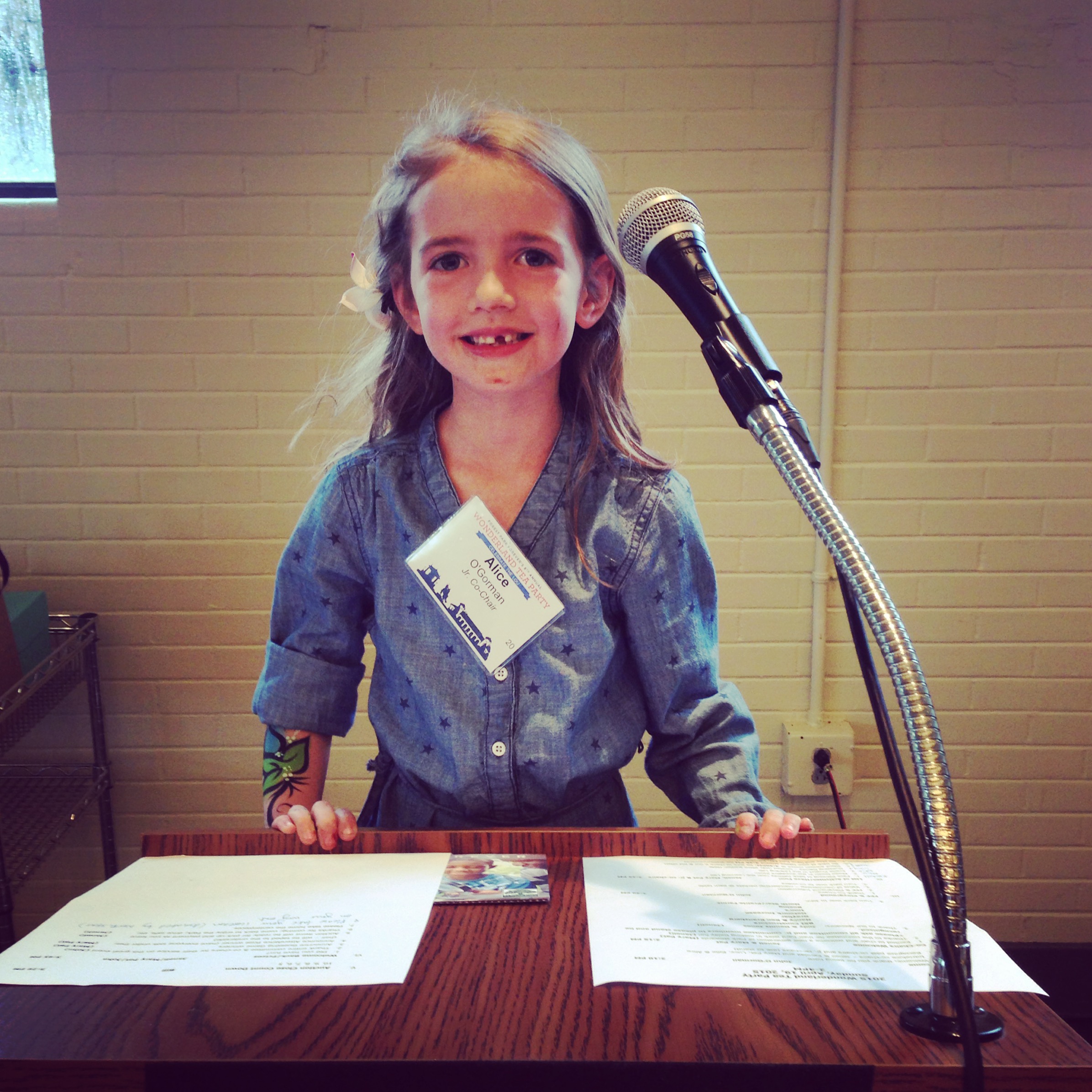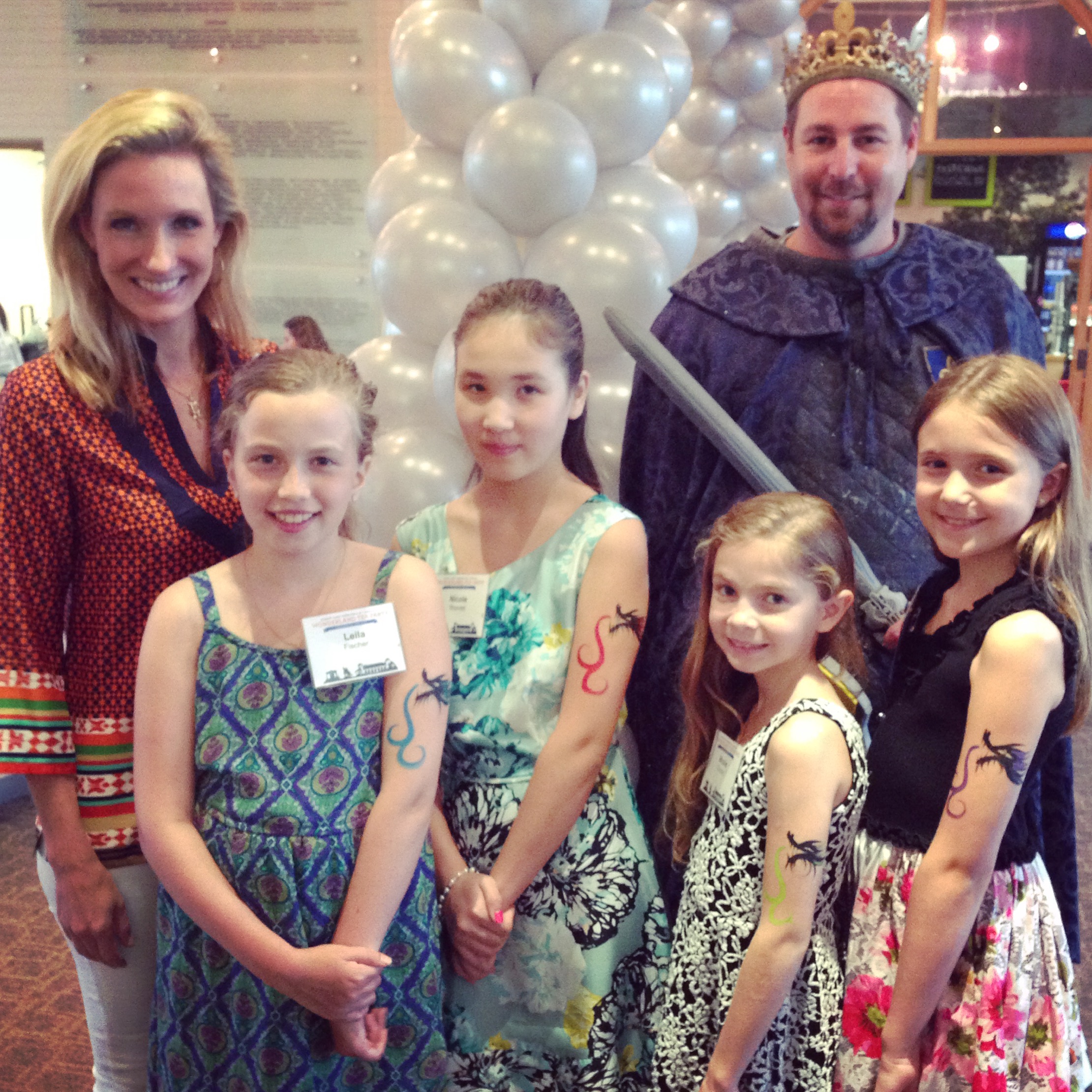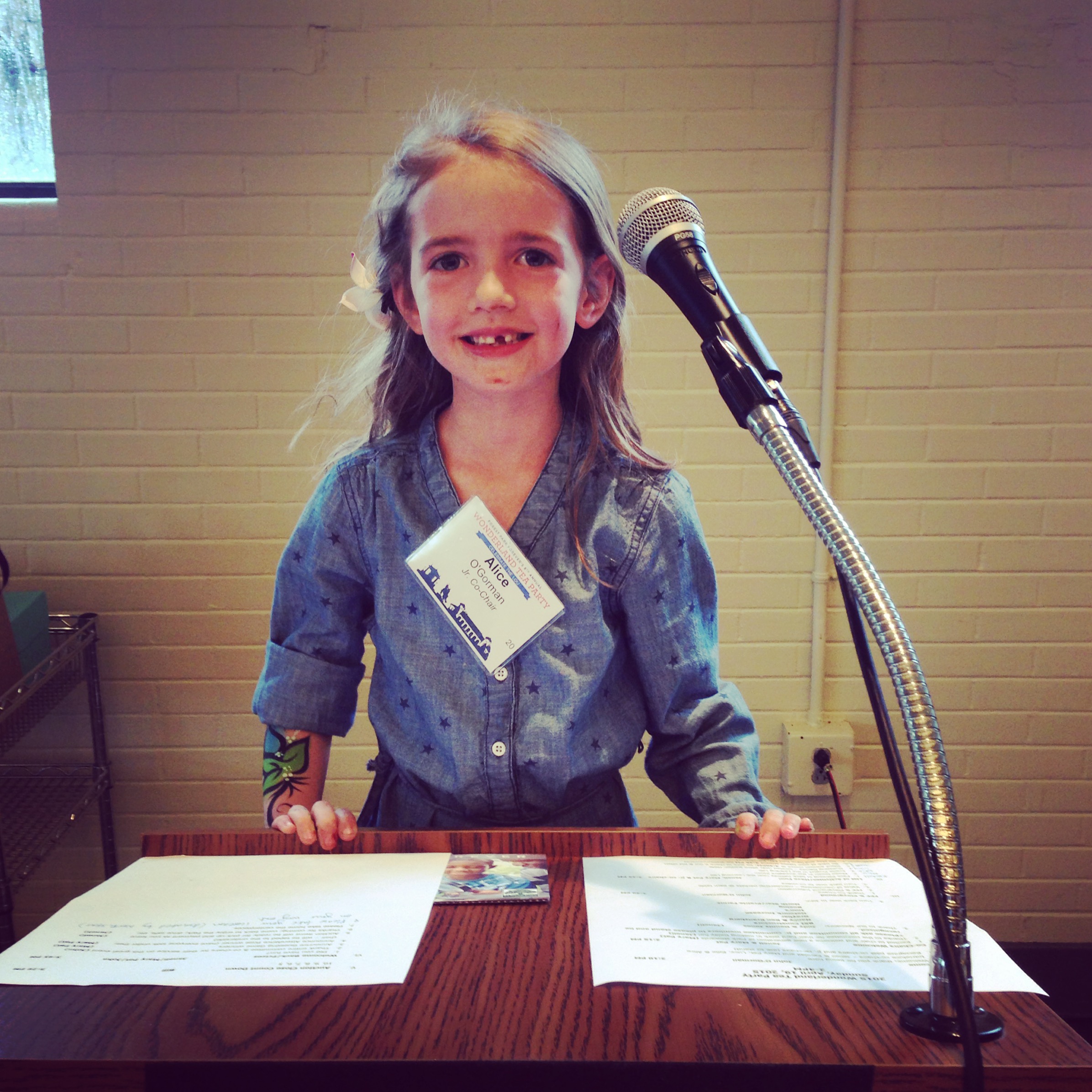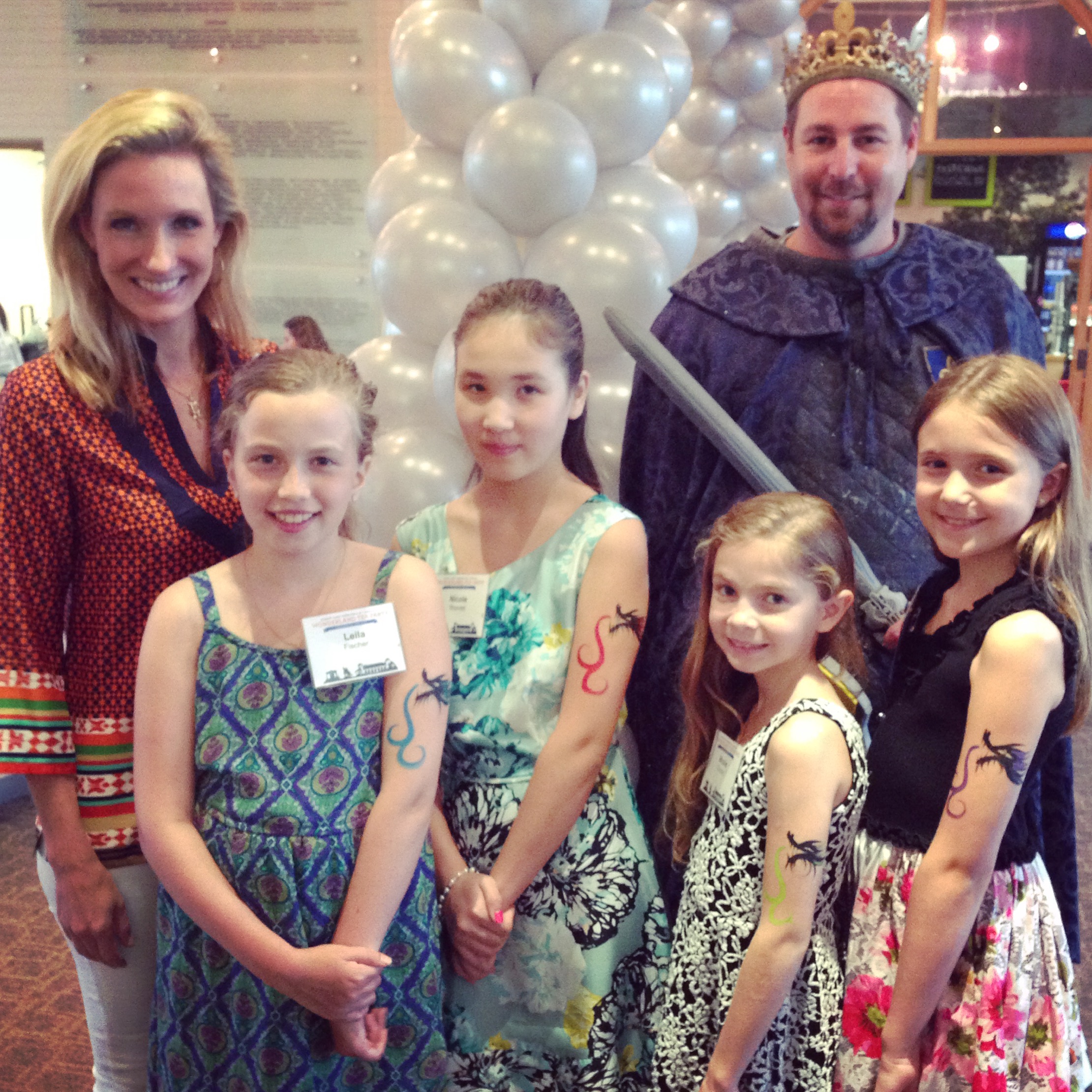 April 23, 2015 — This past Sunday, April 19, Forest Park Forever hosted its 2015 Wonderland Tea Party in the Dennis & Judith Jones Visitor and Education Center in Forest Park.
The largest crowd ever for this event — nearly 290 kids, parents and grandparents — took part in an array of fun activities, from face painting to arts and crafts. A fantastic silent auction helped the event raise a total of $40,000, which will directly support Forest Park Forever's efforts to care for the Park. This year's theme was "Celebrate the Lou," which included nods to St. Louis favorites from Forest Park to the Arch, Imo's to the City Museum.
Forest Park Forever would like to thank our generous event sponsors:
Dennis & Judy Jones
Nancy & Ken Kranzberg
Graybar
BSI Constructors
Network Increase
We also thank our in-kind donors:
Imo's Pizza
Boeing
North Star / Prairie Farms
And lastly, we thank our fantastic Wonderland Tea Party Planning Committee, including this year's Co-Chairs:
Janell Lofton-Minta & Kendall Marie Minta
Mary Pat O'Gorman & Lucy, Edie & Alice O'Gorman
Note: Attendees who took photographs with GoodEye-PhotoShare can see an online gallery of images here.