Instagram Takeover
In the spring of 2018, Forest Park Forever held our first 'Instagram Takeover,' inviting four local Park visitors to 'take over' our account on the popular photo-sharing app. Each person shot for one week, sharing their own unique perspective on these 1,300 acres with our growing online community. Follow @forestparkforever on Instagram to view our 'Instagram Takeover.'

Would you like to suggest a photographer we consider for a future takeover? Let us know.
Rawan Abusaid photos
Rawan is an interior designer and photographer born in Palestine and based in St. Louis. Follow her global adventures on Instagram.
Neil Das
Neil is a St. Louis community college librarian, photographer and writer, originally from Punjab, Pakistan. Follow him on Instagram to see more of his photos.
Tedd Wiessner
Ted was born and raised in Minnesota. He is a graduate student at Washington University in St. Louis. View his wide range of images on his Instagram account.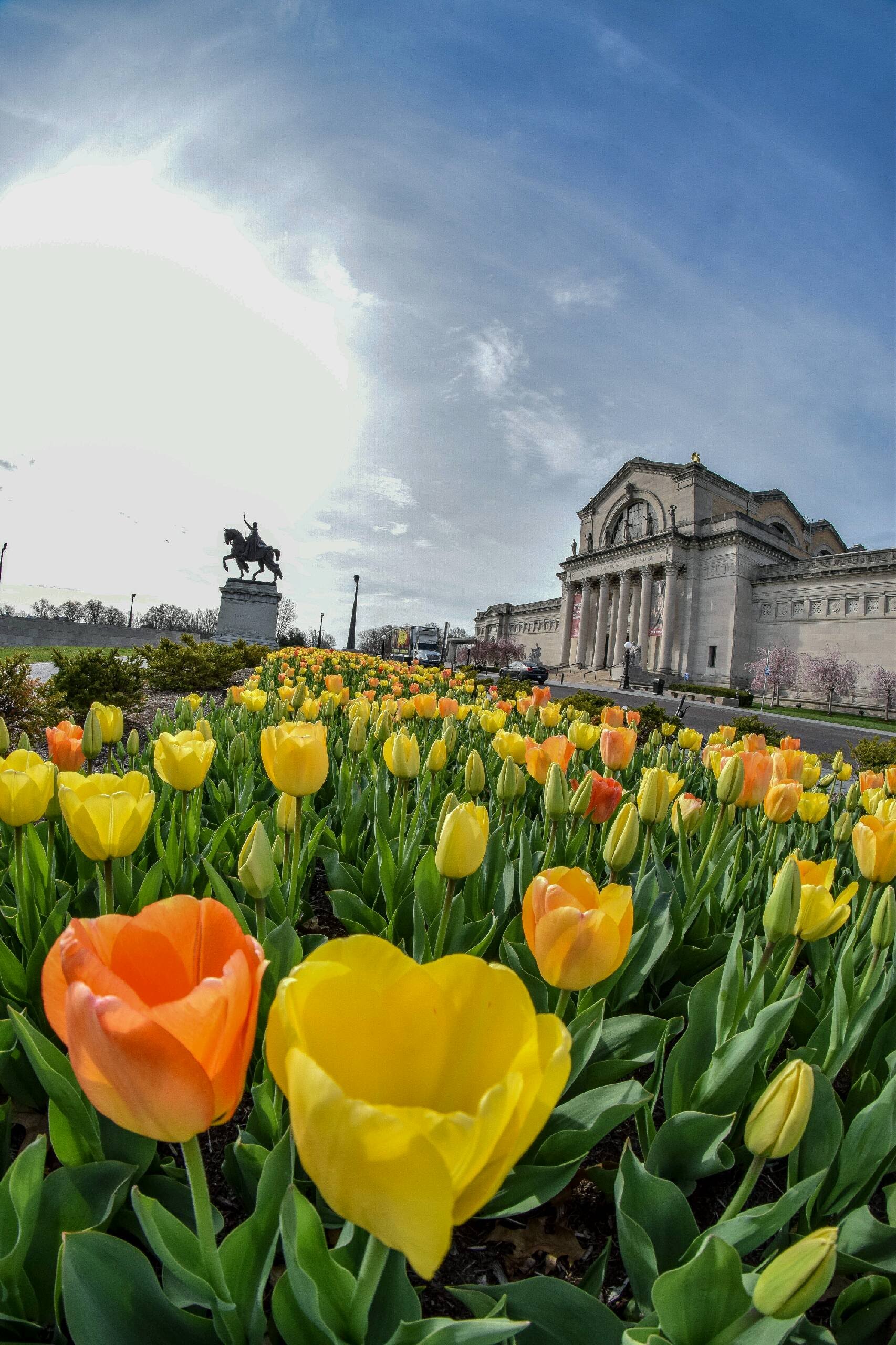 Eva Colberg Photos
Eva was born in Alaska and is now a doctoral student at UMSL studying the interactions of plants and animals. She shares beautiful views of the natural world on her Instagram account.
Interested in 'taking over' Forest Park Forever's Instagram Account?